Pine
Pine wood is soft, flexible and strong enough (if not very node) with reddish brown core. Wood is resinous, light, soft, but is harder than pine wood, the water is very durable. It is used mainly for the construction of wooden structures, telegraph poles, in joinery and paving stones.
BeechBuk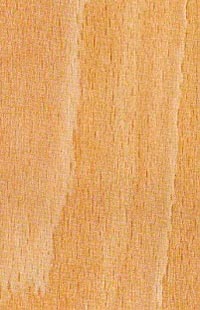 Is wood a uniform structure, porous, glossy, hard, very hard and difficult without a colored core, core forms often false. Beech is one of our strongest plants. Well bends well and is cleaved. It is ideally suited to impregnate. Dried well, polished, glued and seas. Decelerating drawing. Very well made lathing. Beechwood mainly produce veneer, flooring, bentwood furniture, the production of soft material for the manufacture of vinegar, is essential for the production of timber wood alcohol ..
Oak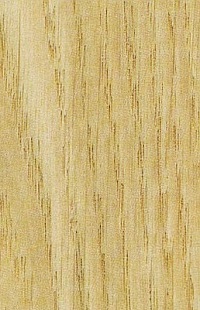 Dub further comprises about 30 species and is one of the most used woods in Europe. It is moderately hard and heavy wood with good machinability. Good resistance to rot and is suitable for water and building construction. It occurs in Europe and extends to Siberia and Asia Minor.
Walnut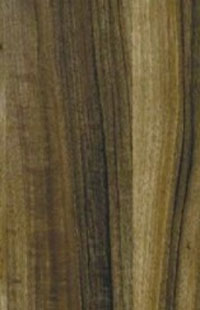 These include valuable wood with beautiful wood color. It is used mainly for the production of veneer.
Spruce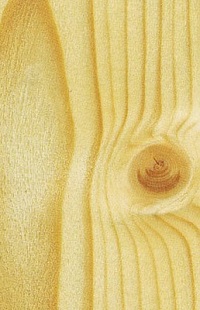 Wood is yellow-white, flexible and can be easy to work with. Spruce is one of the most productive plants. The wood has no colored core containing resin canals, is shiny, soft, white light, easily cleavable has versatile applications. It is used for the construction of wooden construction, water and bridge construction, the joinery in the manufacture of veneer, wood carvings, toys, cellulose.
Poplar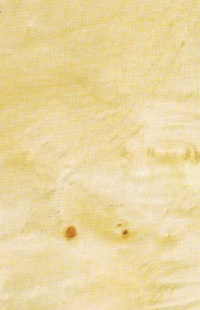 Poplar is one of the fastest growing wood. It is a light wood. The heat is difficult, however, do not suffer even at freezing temperatures. Well tolerated long-term flooding. Wood of young trees have yellow core, the elderly brown. Is porous, a gritty texture, very light and soft. Wood is the preferred raw material for veneers. It is easy to well readable. It is mainly used for packaging materials.