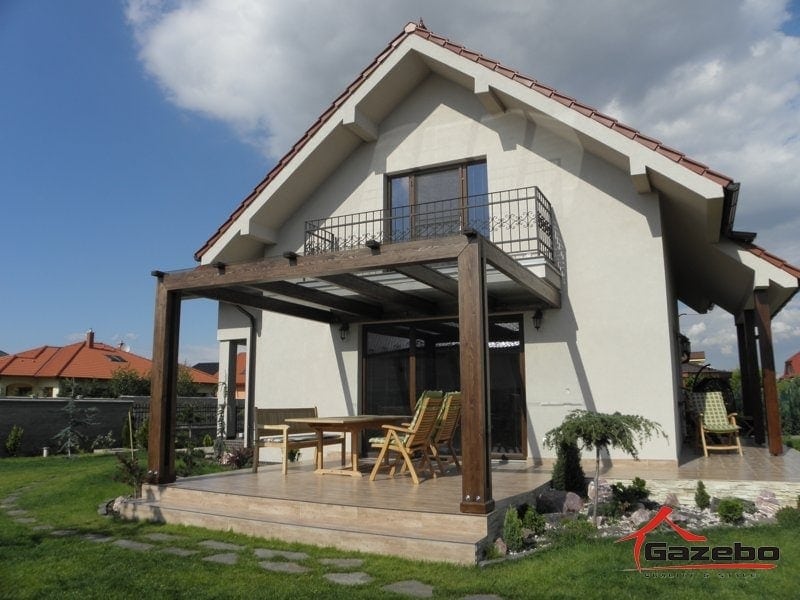 The Louvre pergola is elaborated to the last detail. The quality of the material we use will satisfy your needs even after several years.
The state-of-the-art design of the Louvre pergola makes a minimalistic impression and hides hi-tech aluminium connecting elements.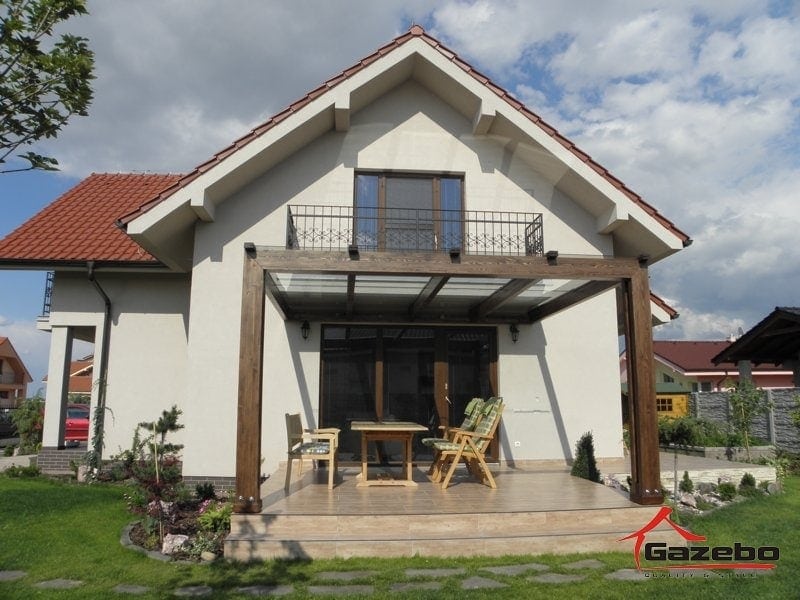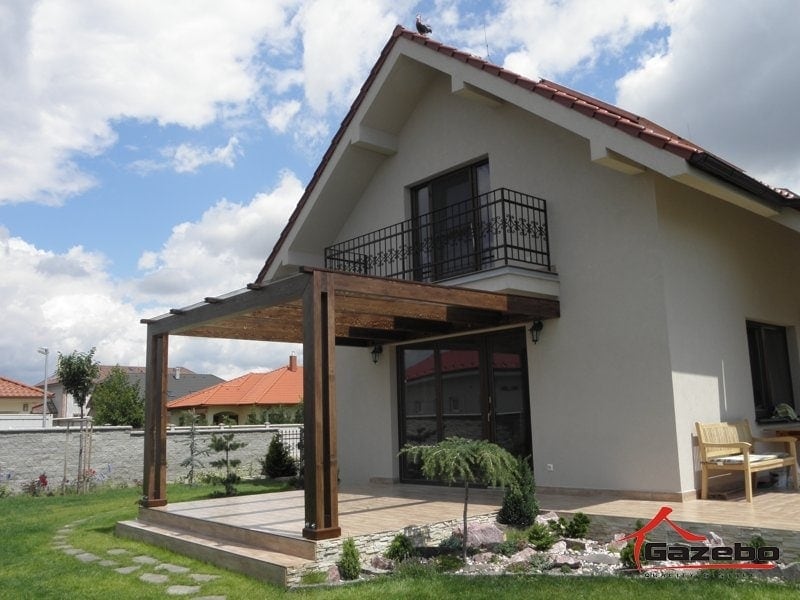 Premium design and technology are used to make the Louvre wooden pergola.
The first-class wood is glued with the use of BSH technology. 4 cm thick wood layers are glued together until the necessary thickness is reached. This technology guarantees durability and prevents cracks caused by the weather.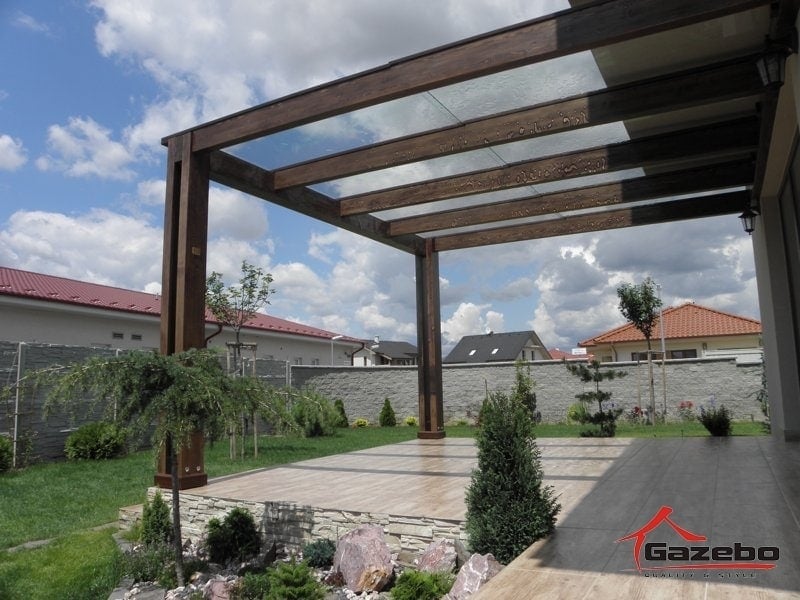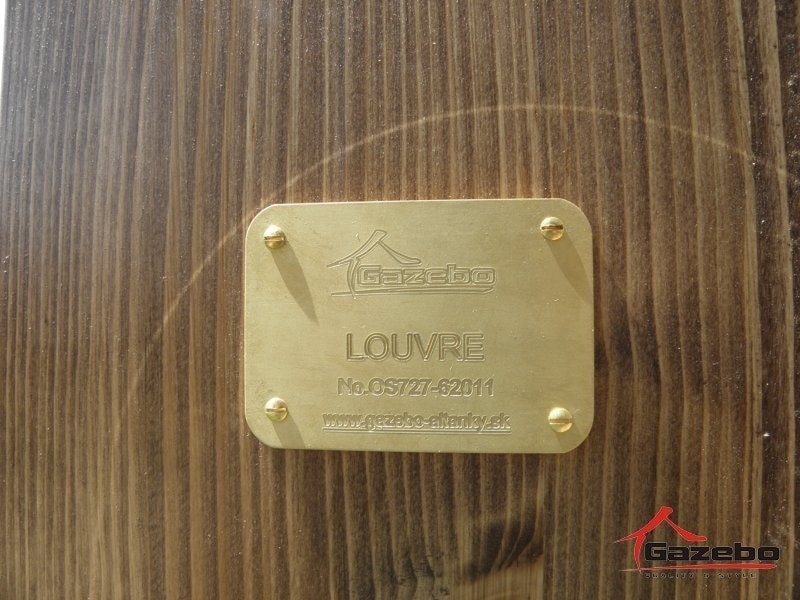 Let our designers' sketches help you to choose the right pergola.