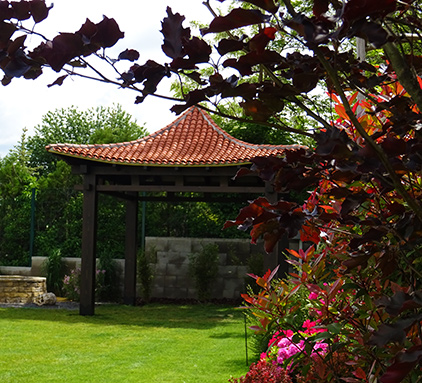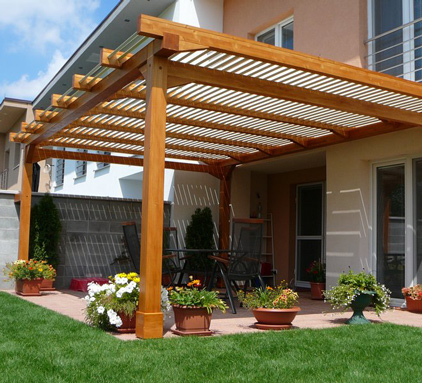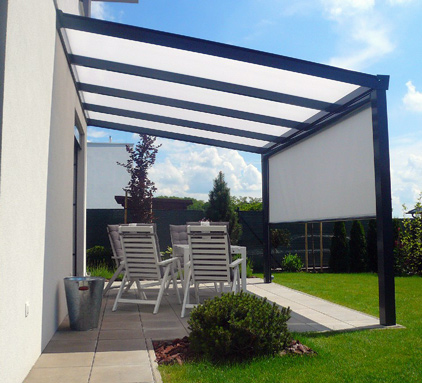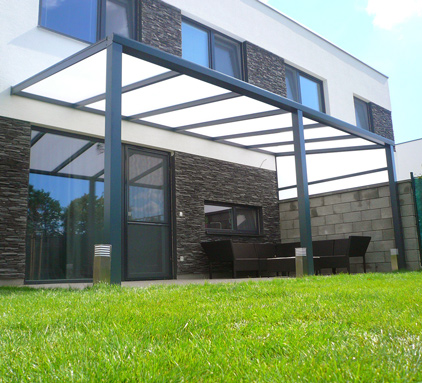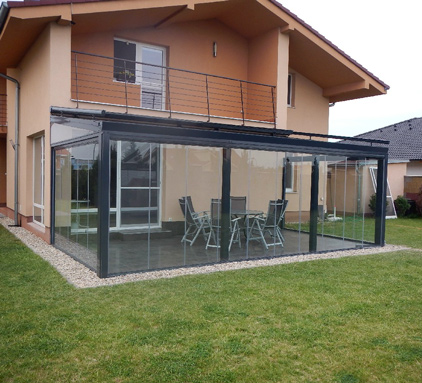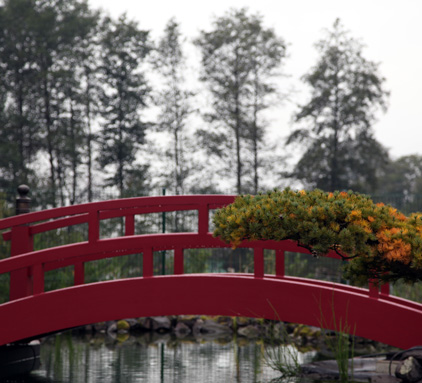 Exclusive wooden gazebos and aluminum pergolas
We manufacture and implement gazebos, sheds, pergolas and conservatories. Each of our product is original and built to your needs.
PROPOSAL
We will design ideal layout and size of your Gazebo. We suggest optimal shielding technology for your chosen gazebo, pergola or shed. Years of experience in working outdoors can capitalize on your exterior to your highest satisfaction.
PRODUCTION
We are pioneers! Pioneers, innovators! We produce gazebos and pergolas with the latest cutting-edge technology. Thanks to modern technology we can produce just such treasures into your garden and terrace. Please see for yourself!
IMPLEMENTATION
The building and implementation of the gazebo and pergola runs at your place so it's customized design. No complicated adjustments in your exterior! Design, functionality and long life these are the three main priorities that the customer expects from his new gazebo and pergola.