The perfect conservatory for your home
Do you long for a beautiful conservatory that will enhance your property while being a peaceful and comfortable place to relax? Choose from our exclusive and high-quality conservatories. We don't just offer 'any' conservatory.
We offer conservatories that will become the pride of your home and you will love your time in them.
Tell us what kind of conservatory you dream of. And we'll make it exactly to your specifications! Don't hesitate to contact us, whether you have your own idea for your conservatory or need our advice.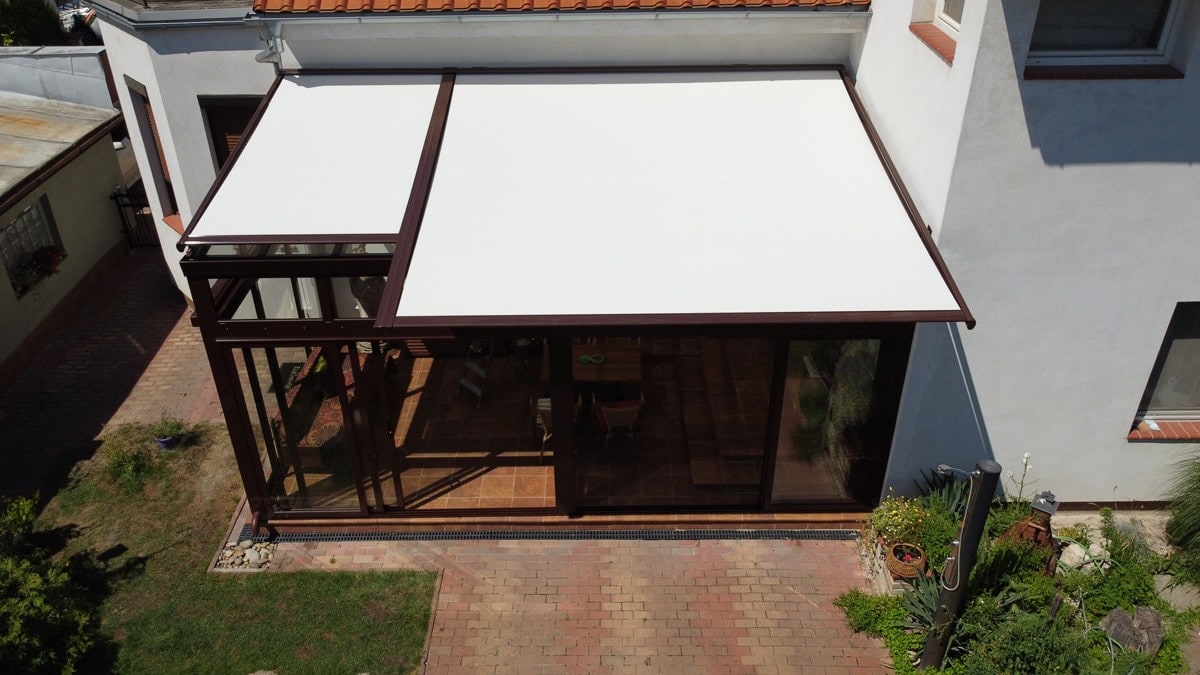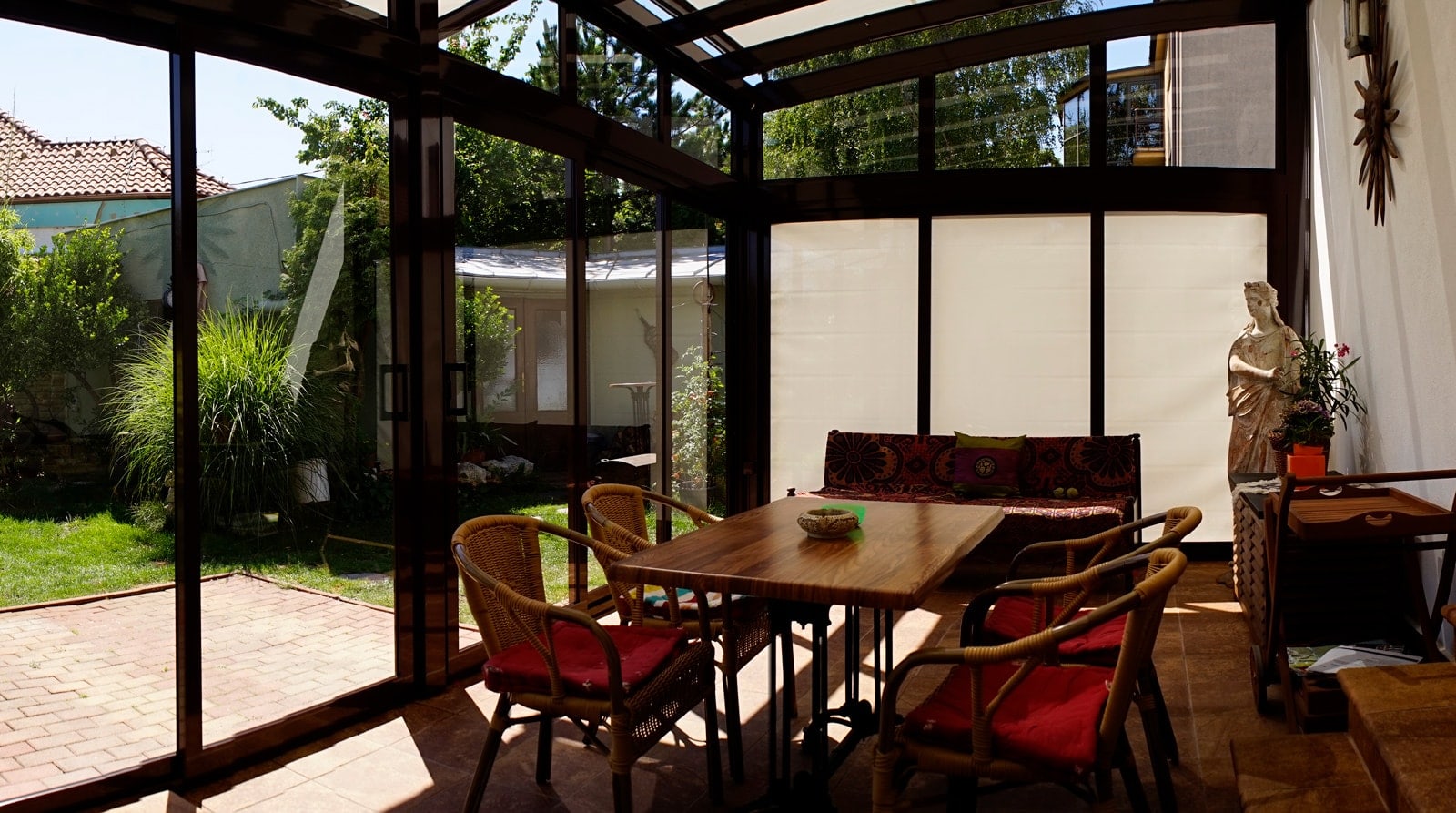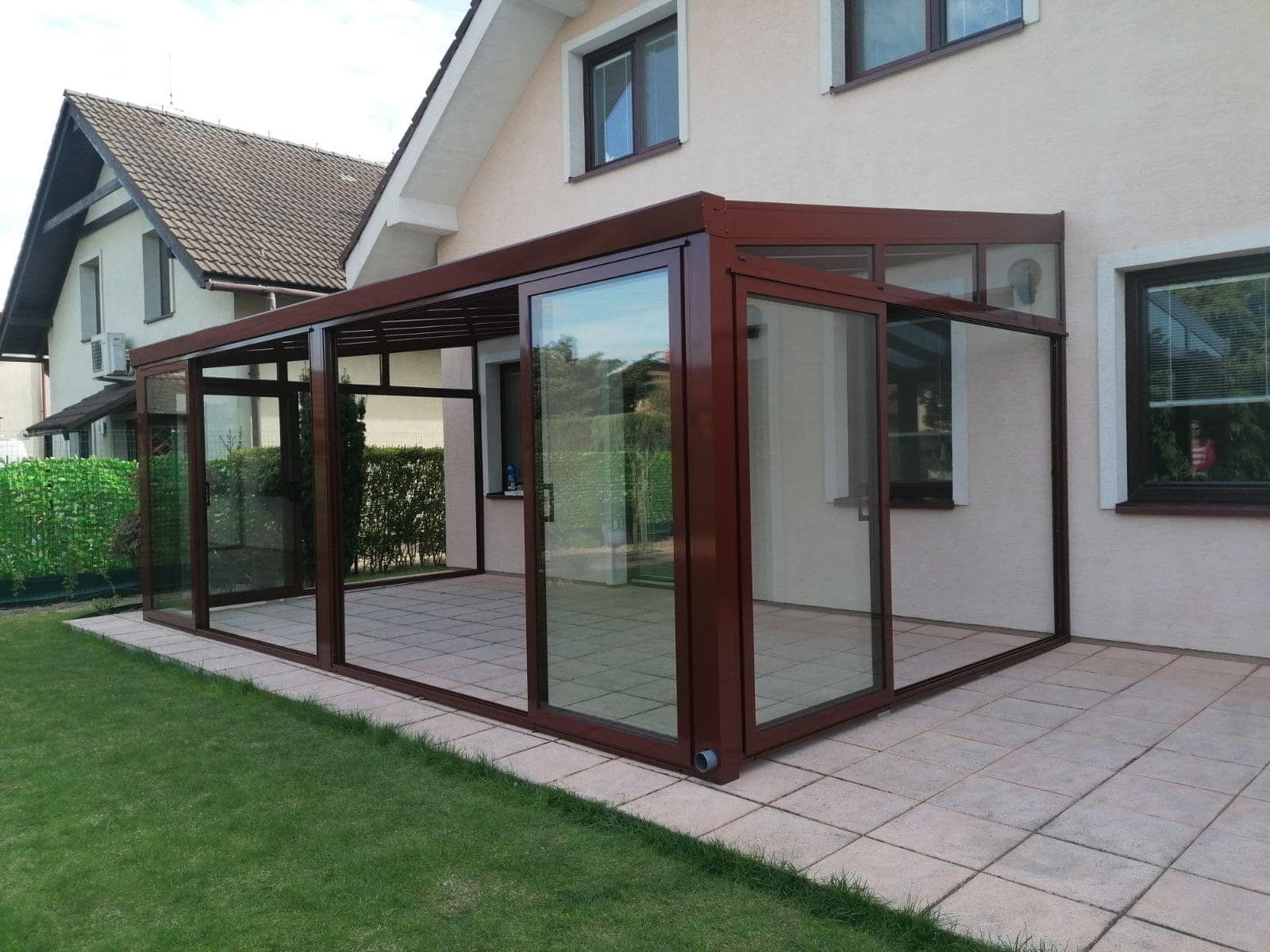 What kind of conservatories do we offer?
We know that every home has a different conservatory to match. Some people crave a rustic design, others prefer a more modern minimalist style. We can tailor a conservatory to your ideas. You can choose from two basic materials: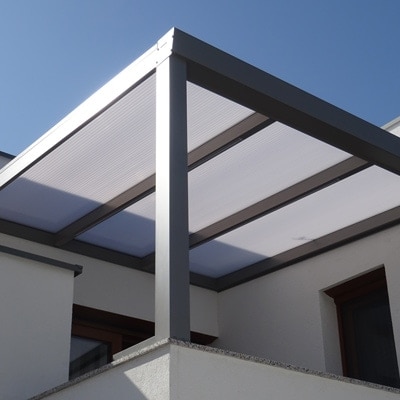 The perfect design
Our conservatories are a real work of art that you will fall in love with both inside and out. We adapt the design of the garden to the style of your house and your ideas.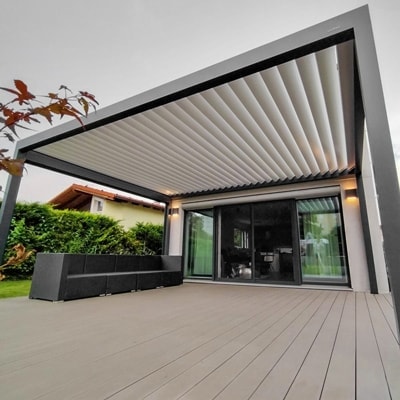 Quality of materials
We use only the highest quality materials, whether you choose a timber conservatory or an aluminum conservatory. You can rest assured that it can handle the weather without any problems.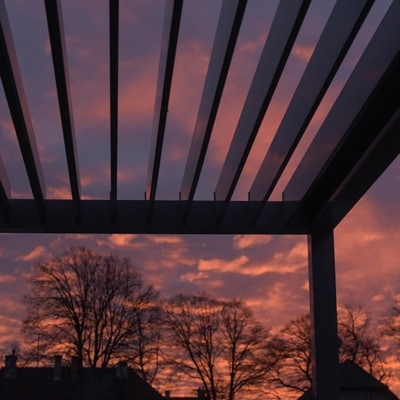 Long service life
This depends on the quality of the material used, but also on our experience. We choose the components in such a way that the conservatory will last for many years.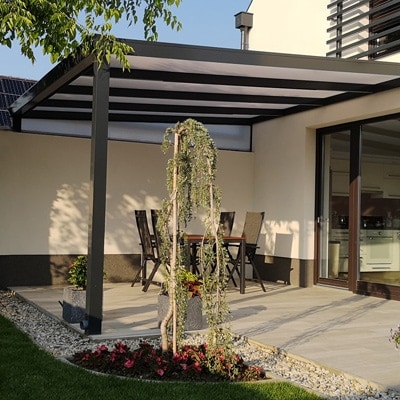 Professional installation
We do what we do well! The many positive reviews and satisfied customers testify to this. Take a look at our realizations and see for yourself.
Conservatory price
We are sure that you want to get maximum quality for your money. And you can be sure that you will get it! A conservatory from our offer is generational. Whether you choose a wooden or aluminum conservatory. In addition to the materials and implementation, the price also includes a complete service and advice on how to care for the conservatory.
Do not hesitate to contact us. We will help you choose the right conservatory and prepare a tailor-made quotation for you.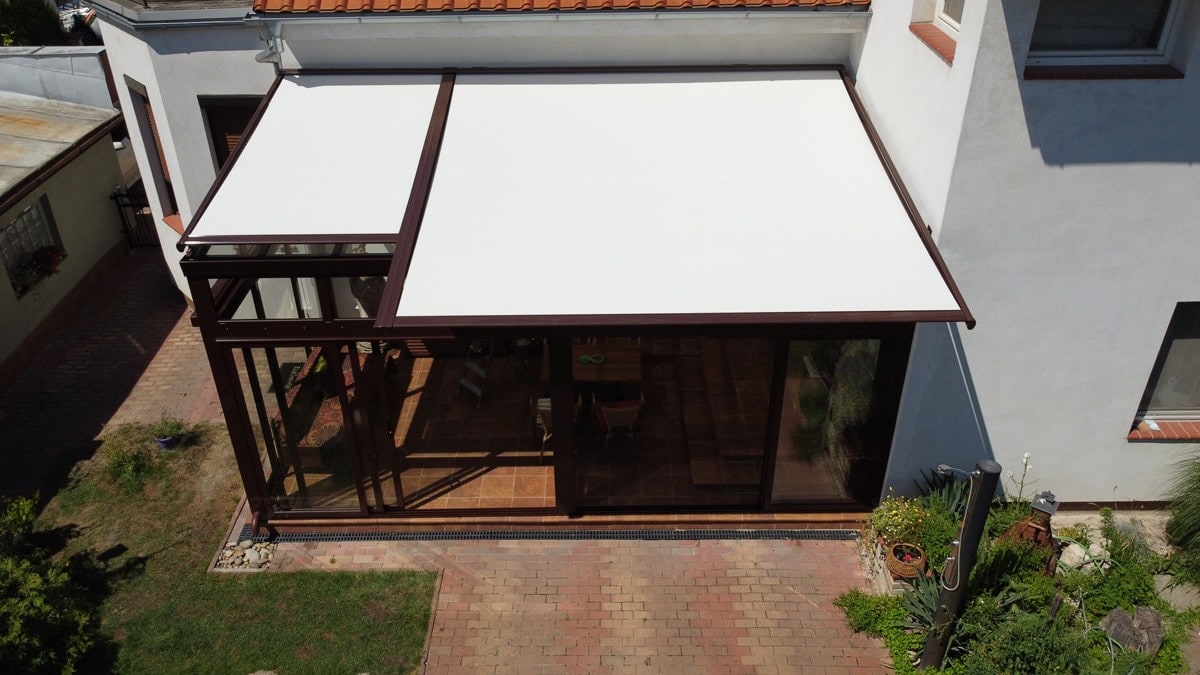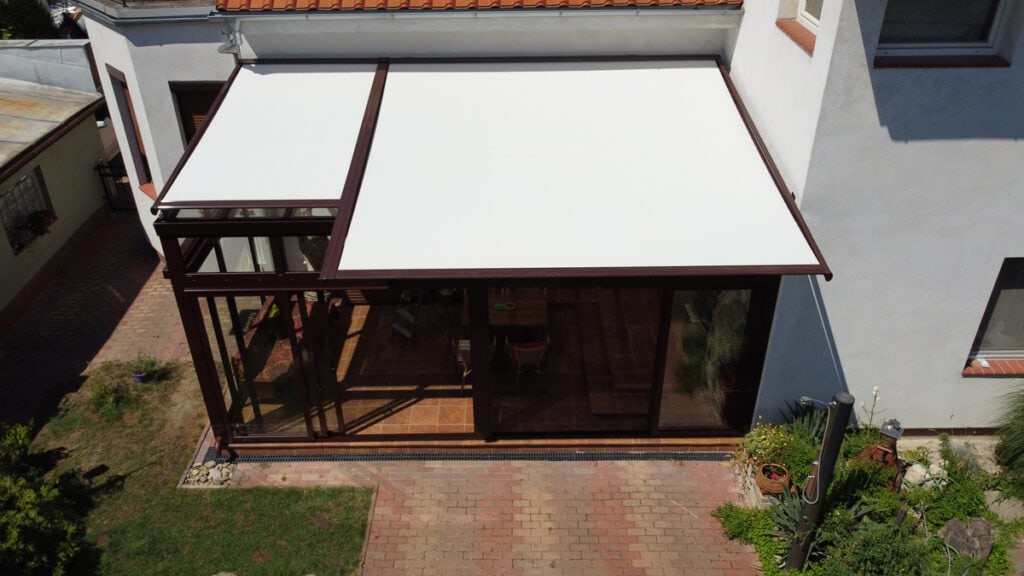 Conservatory delivery time
The delivery and installation time depends on the conservatory dimensions and on the material you choose. Conservatories are made in two stages. The first stage is to build the structure + top covering safety glass or polycarbonate milk/cherry.
In the second stage, the perimeter glazing will be accurately focused. The direction of offset to the right or left is chosen. You also have the choice of fixed glazing most commonly used on the side of the neighbor. On the neighbor's side, a milky glass option is often chosen instead of clear glass to create a greater sense of privacy without losing light.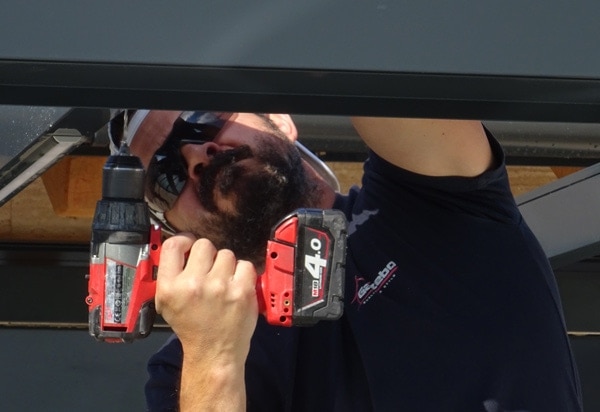 Installing a conservatory in your home
Of course, you can also count on us for the professional installation of your conservatory. Our workers have many years of experience and do their job very well. That's why it will take them approximately two days to assemble a conservatory on your property. Of course, it also depends on the type and dimensions of the conservatory.
If you do not know how to prepare the concrete base for the conservatory, we can help you with that too. Of course, we will also install any accessories and other components for the conservatory, if you choose them.
We also offer various conservatory accessories
If you are interested, we can also offer you shading options using a shading screen that works on a stainless steel pulley system. The more the fabric extends the more it stretches. When extended, it is stretched like a trampoline. It is designed for sunny and windy weather. The shading screen is made of rubberized fabric that is weatherproof and can withstand frost, strong sun, and wind. You can retract it even when wet after rain, the shading fabric is not prone to tears. The roof shade is an essential part of a south-facing conservatory for roofing glued safety glass clear version pergolas top class.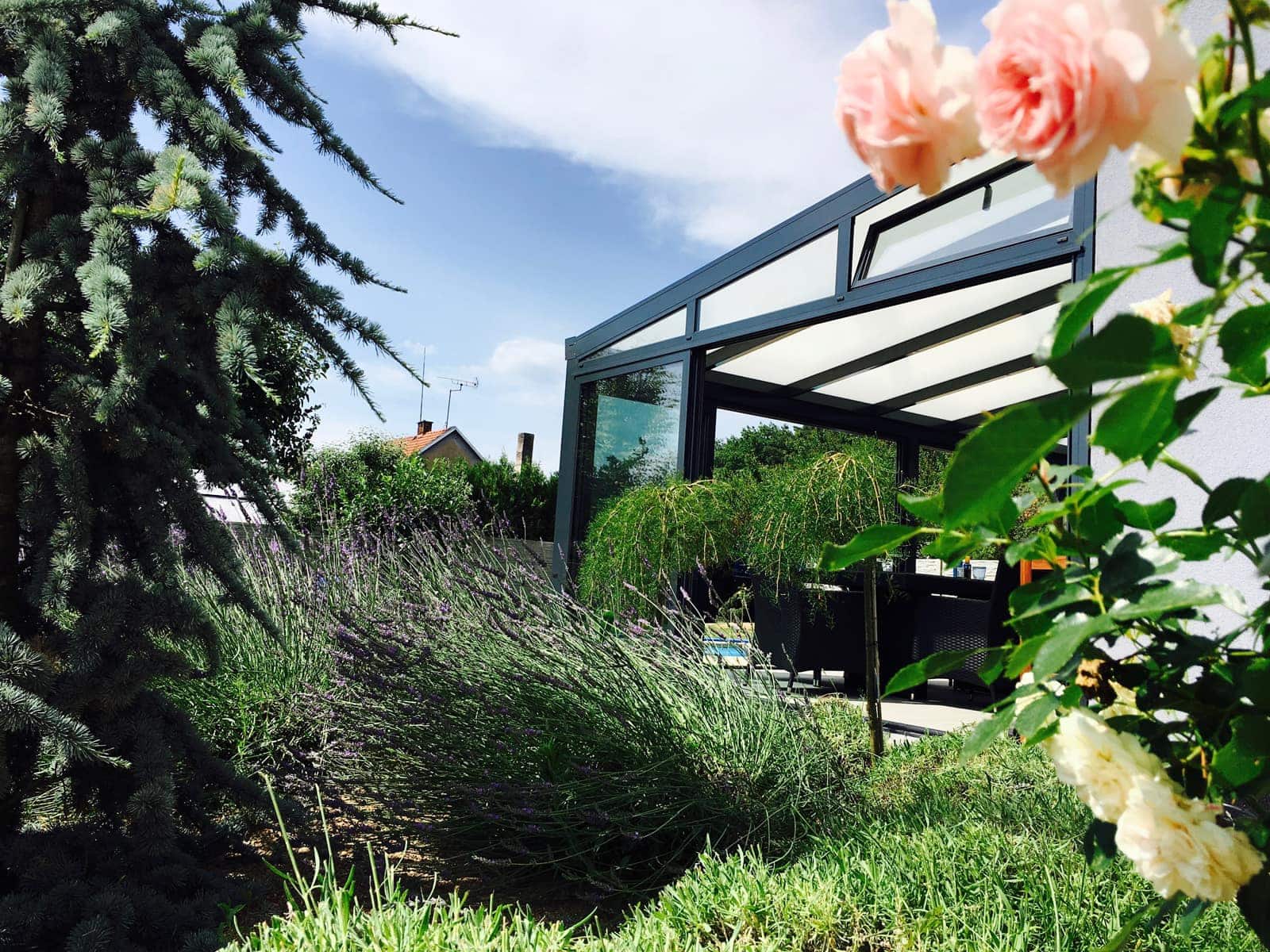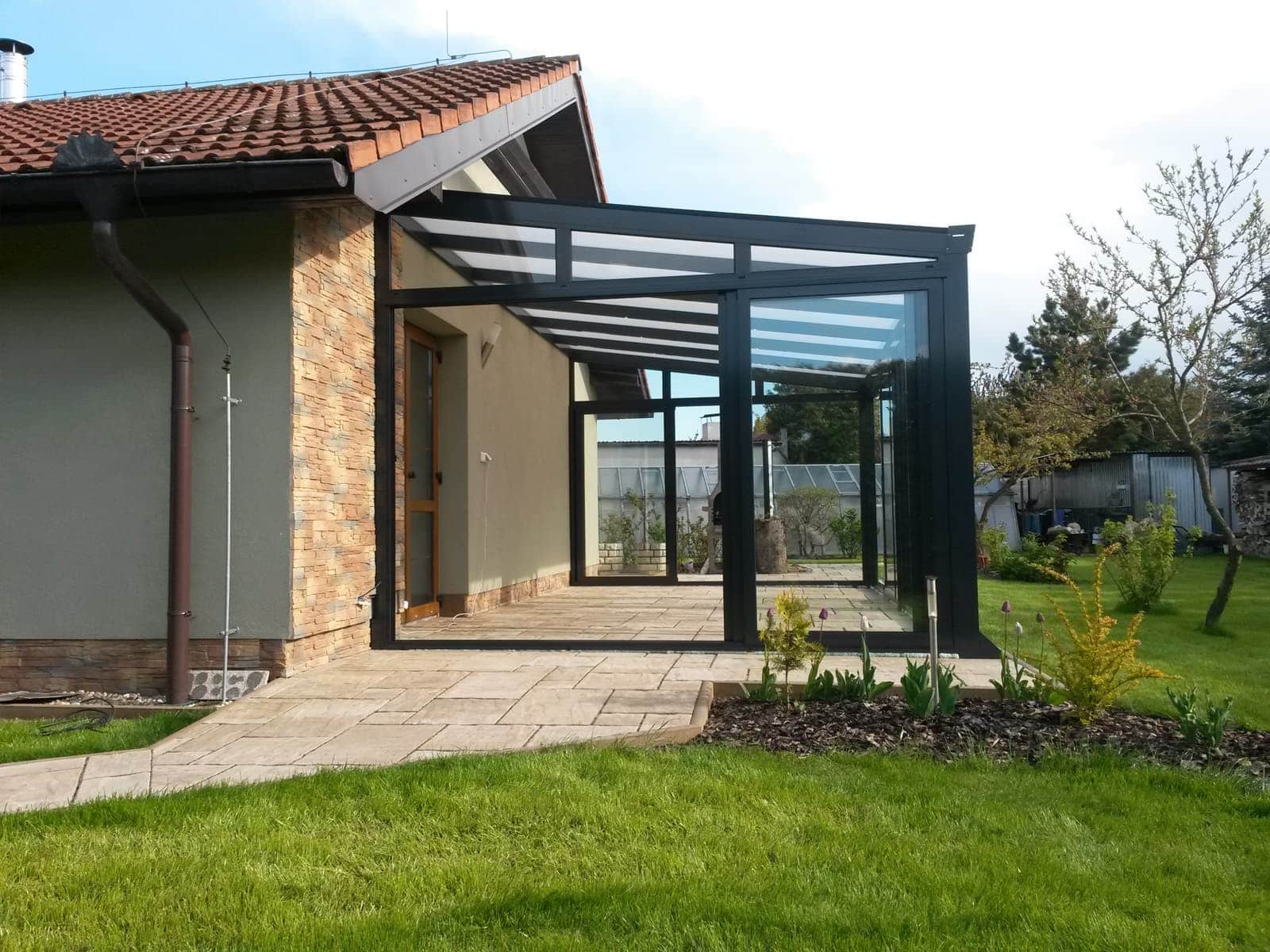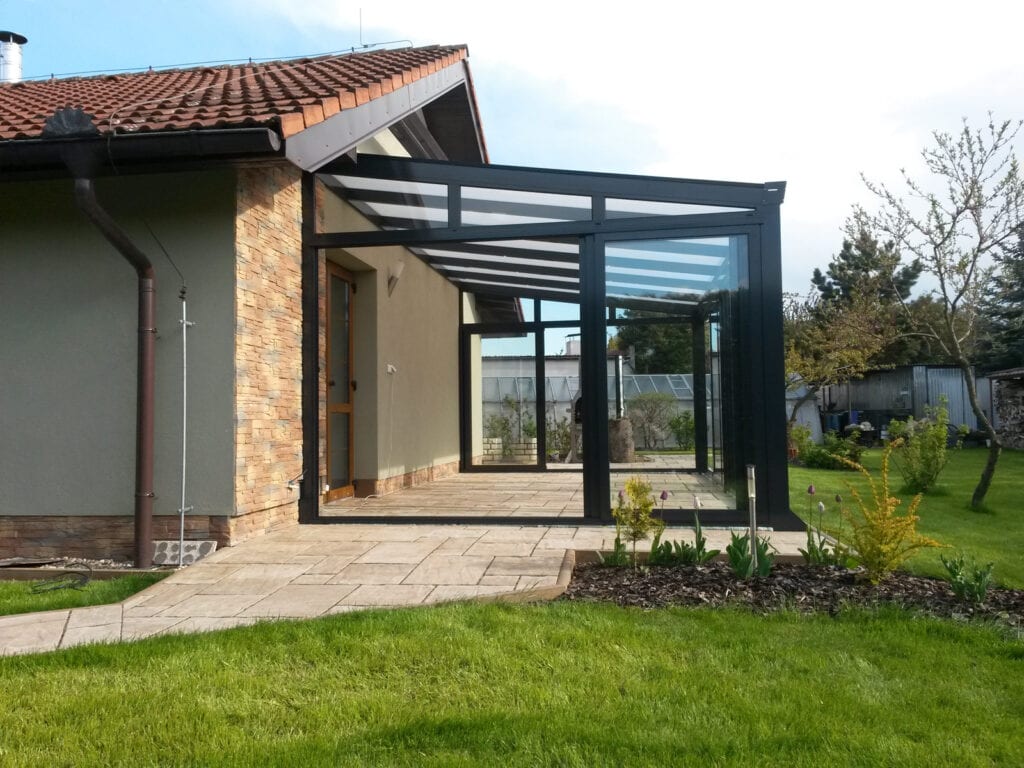 Of course, our conservatories are also equipped with an integrated water trough, which serves to drain rainwater from the conservatory roof. There is therefore no need to deal with the drainage of your conservatory in any way.
What other conservatory accessories are on offer? You can choose, for example, LED lighting. However, please let us know in advance as the cables need to be incorporated into the construction of the conservatory. We assume that you will want to grow plants in your garden. If you desire hanging planters, we will press threaded rivet nuts into the chosen location. You will then be able to place a hook on these to hang the pot.
Integrated gutter and maintenance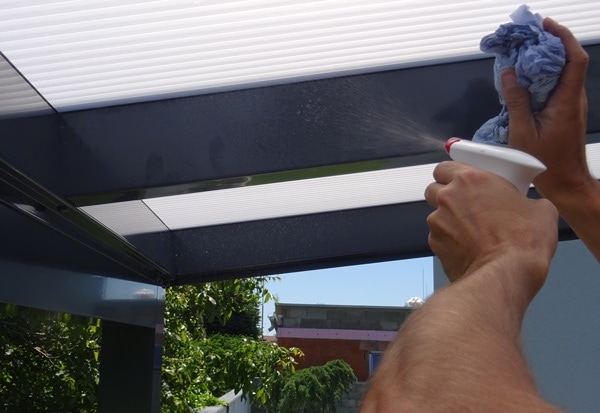 How to care for a conservatory?
Caring for a conservatory depends on what material it is made of. If it is an aluminum conservatory, it is essentially maintenance-free. You just need to wipe the structure with a damp cloth. This material is not subject to corrosion. Therefore, you do not have to deal with any protective coatings.
If you have a conservatory made of wood, it will require maintenance. However, you do not have to worry. It is extremely low maintenance. And you will take care of it very rarely indeed. Once every 8 to 10 years, treat it with a protective coating. Both the wooden and aluminum conservatories in our range will last you forever.
Warranty and after-sales service
It is a matter of course with us. If you have any questions, please contact us and we will resolve your problem or request within 48 hours.