Establishment and establishment of Gazebo Pergolas
The very idea to offer customers in design and high technology wooden garden gazebos and pergolas was established some time ago.
Company GAZEBO – Exclusive garden gazebos established in 2009. Years of experience and work with wood have gradually acquired abroad. Thus they have after returning to Slovakia brought a lot of ideas and technological processes used in the manufacture.
Owning something special! It has always been our goal and it allows you to get to know this feeling.
Works of art, which you can also view hundreds of times and the sight relieve your mind and you start more intensely aware of every single part of your garden gazebo and pergola.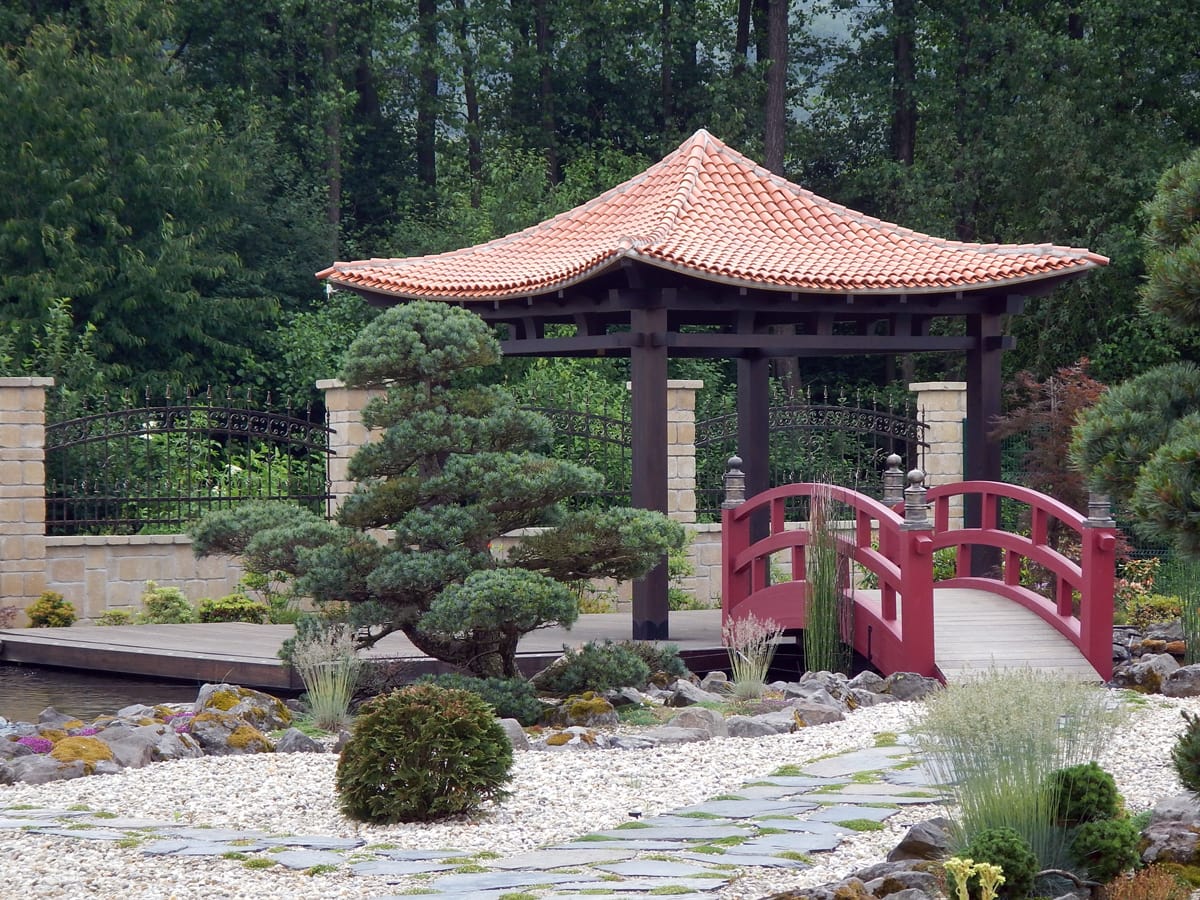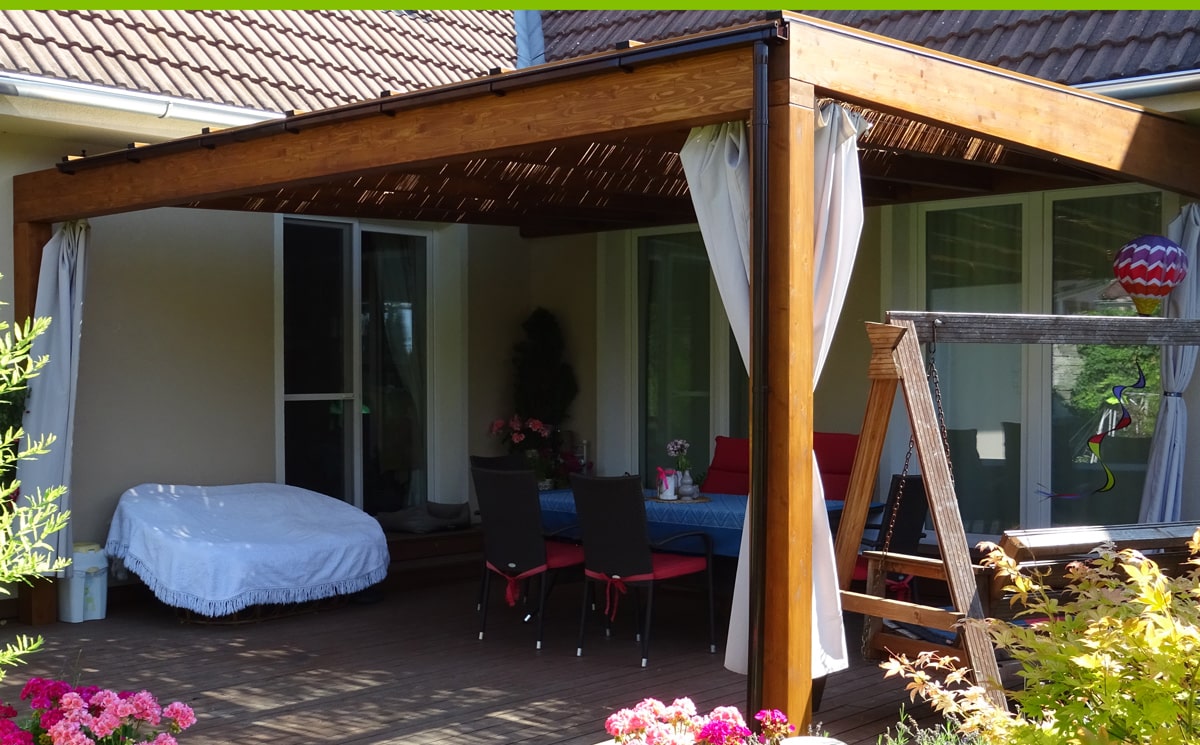 Combine top quality materials, the most advanced technological processes with honest workmanship down to the smallest detail.
Fills you with confidence that you get the best for you. Disappointed and strengthen your confidence. Please check with us and we promise that you will not disappoint.