The aluminium pergola attached to the house comes handy if you want to cover your terrace. In this case, one side of the pergola leans on the wall of your house. This is not the only way to build a pergola, though.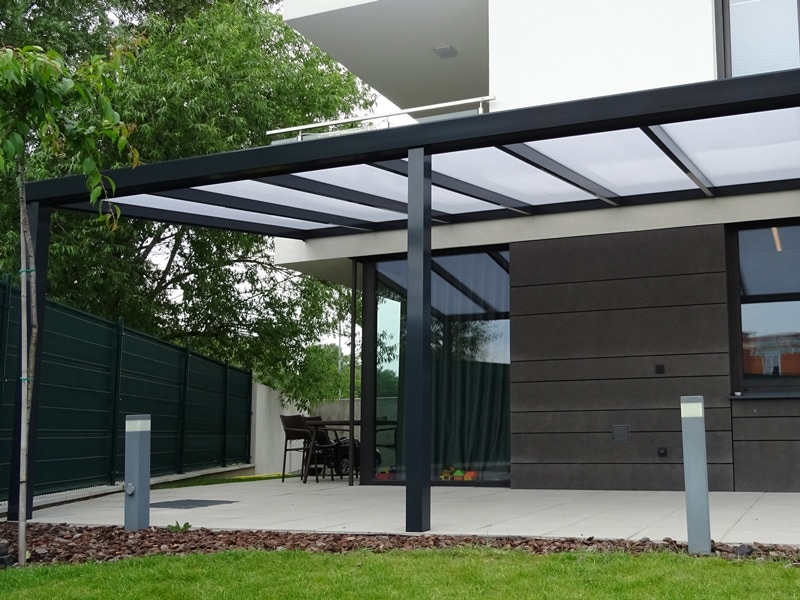 If you love natural materials, our wooden pergolas are for you. Clean lines, quality production, perfect design feature our wooden pergolas.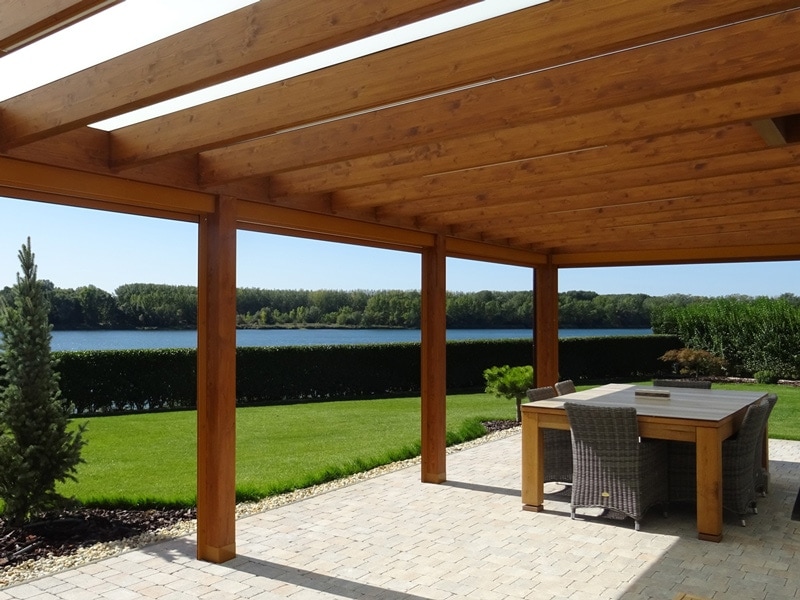 Are you looking for the perfect pavilion for your garden? You certainly need a durable and versatile garden gazebos with a gorgeous design. And our pavilions are exactly like this!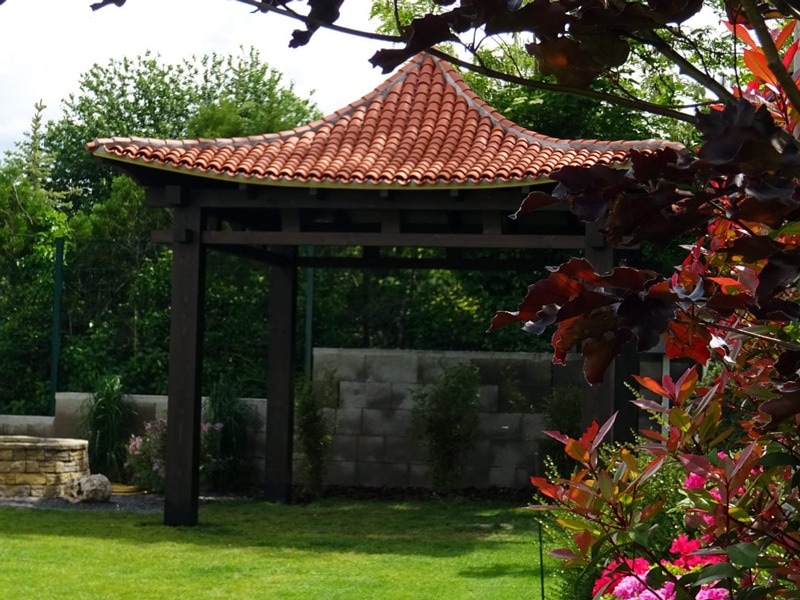 Are you looking for a suitable winter garden for your garden? Surely you long for a winter garden that will have a long life, the expected functionality and a beautiful design. This is exactly the winter garden we offer you!