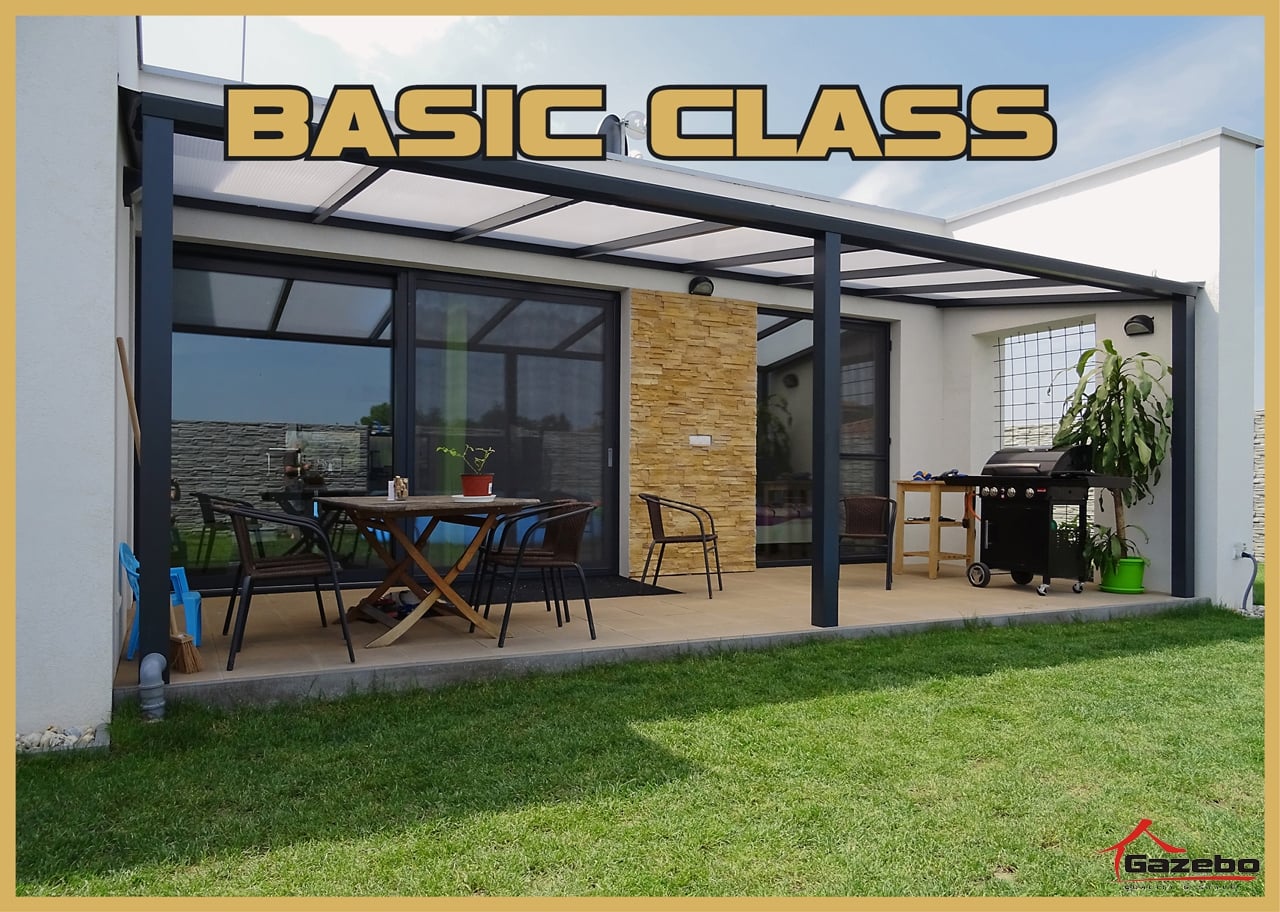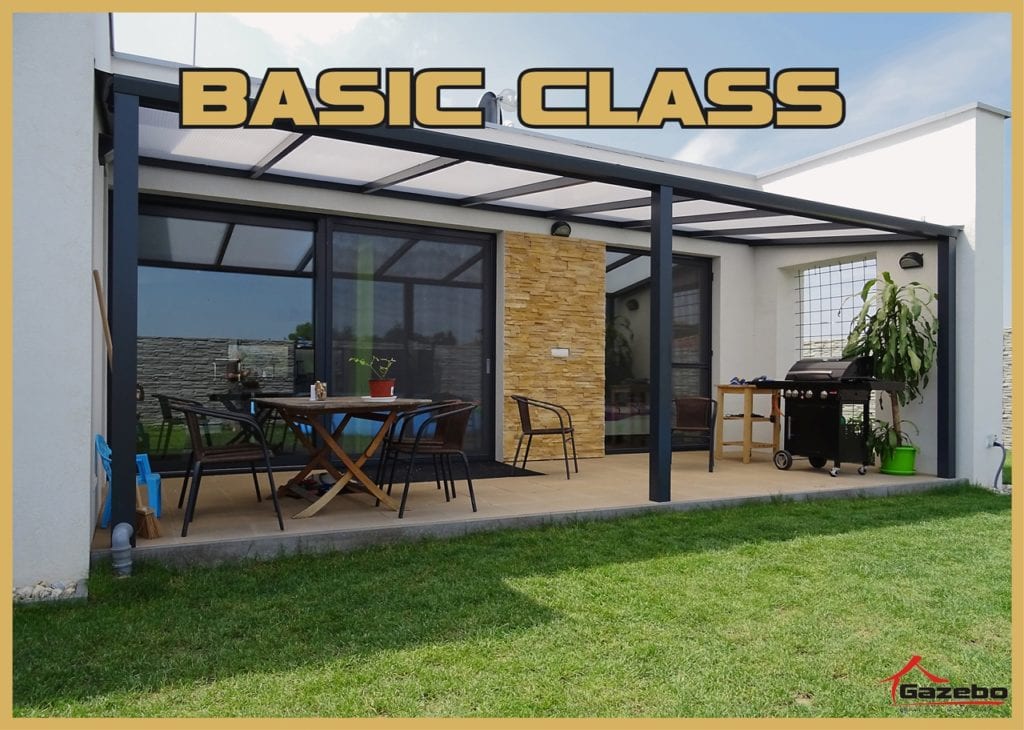 Our Basic Class models are ideal for those not too fussy about details. They provide good quality at a reasonable price.
Our Basic Class pergolas retain their shape during their lifetime. No cracking or bending unlike with simple pergolas made of timber.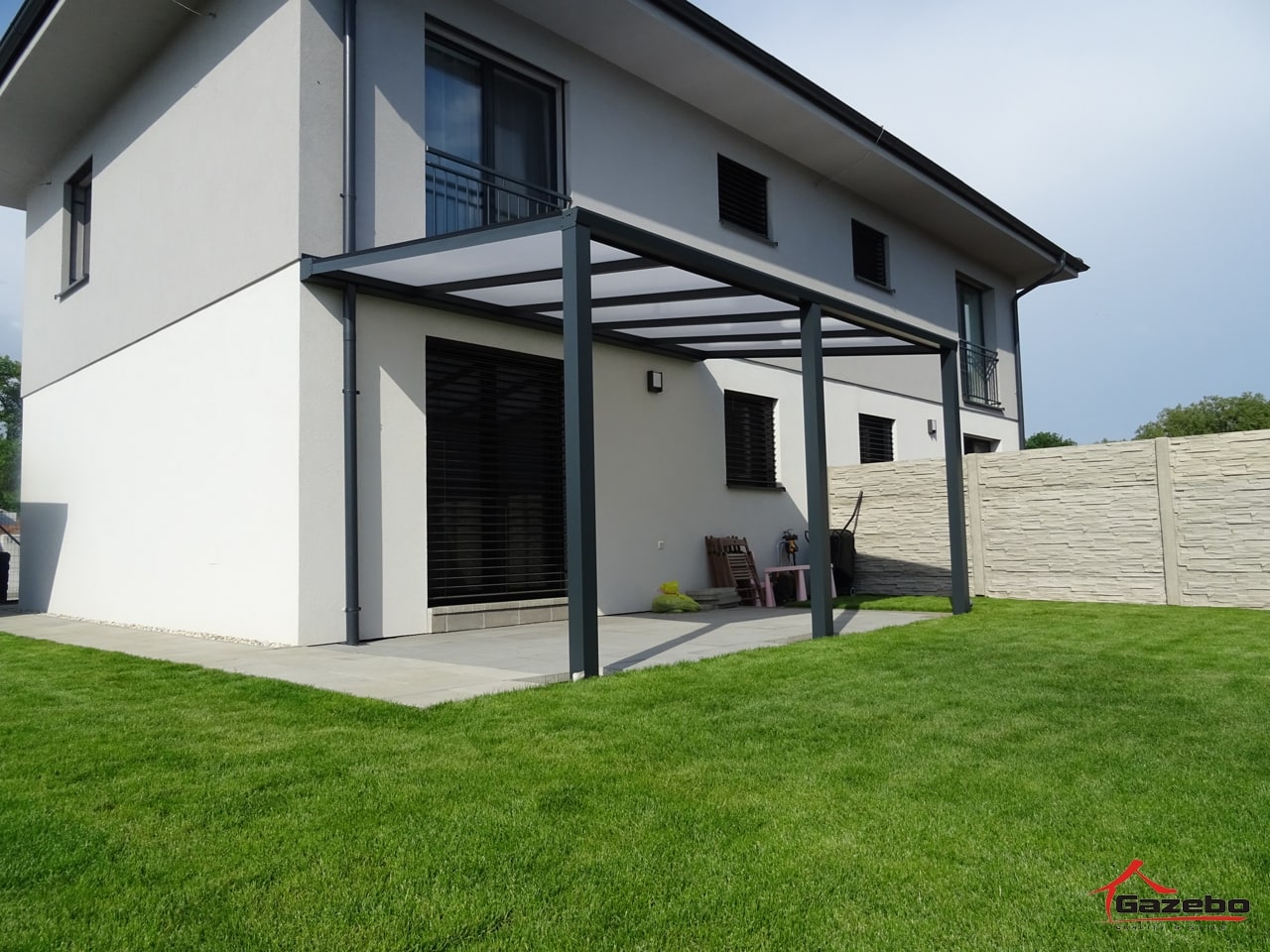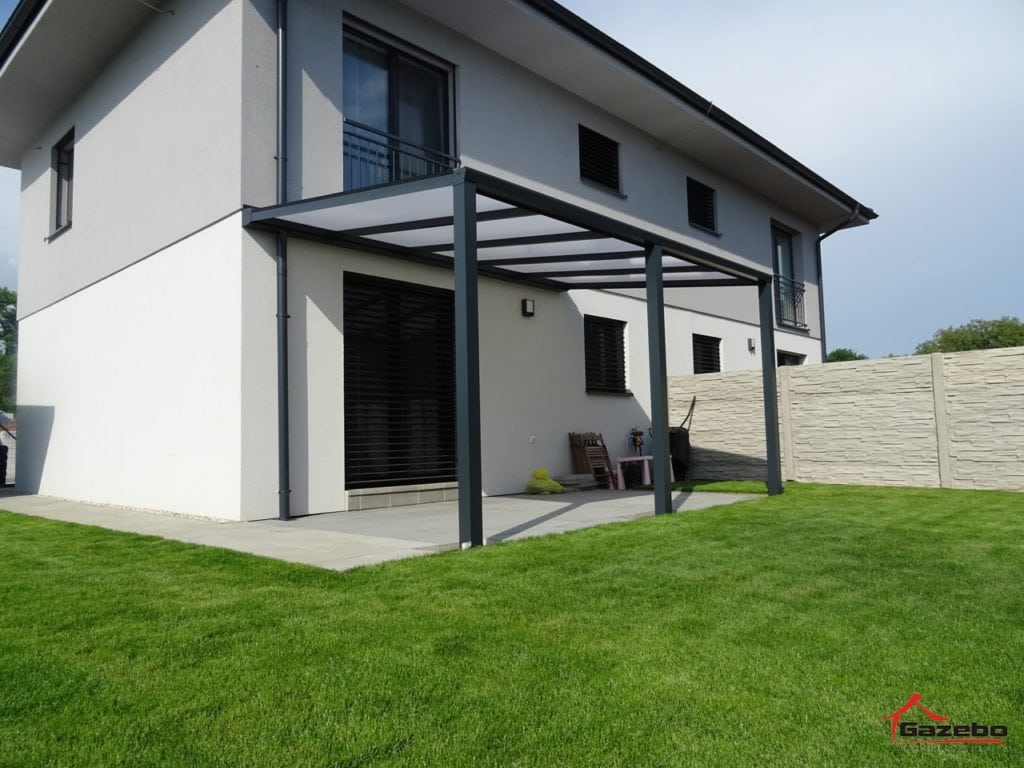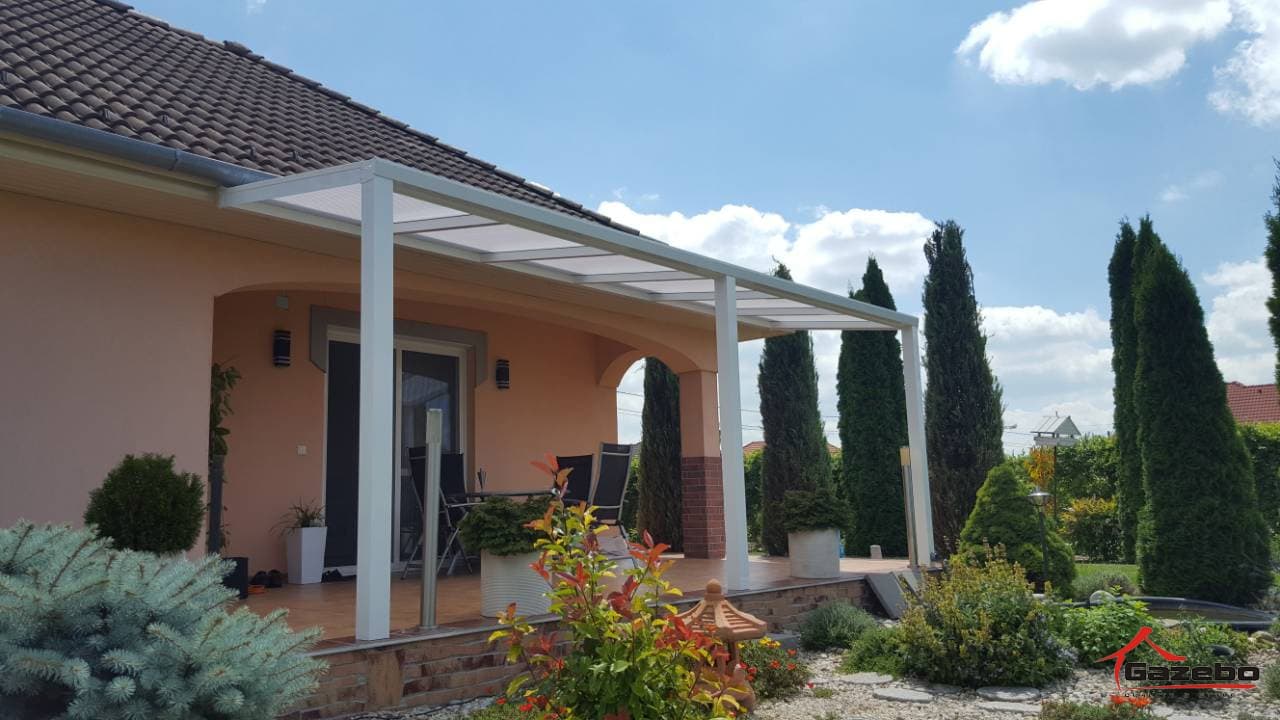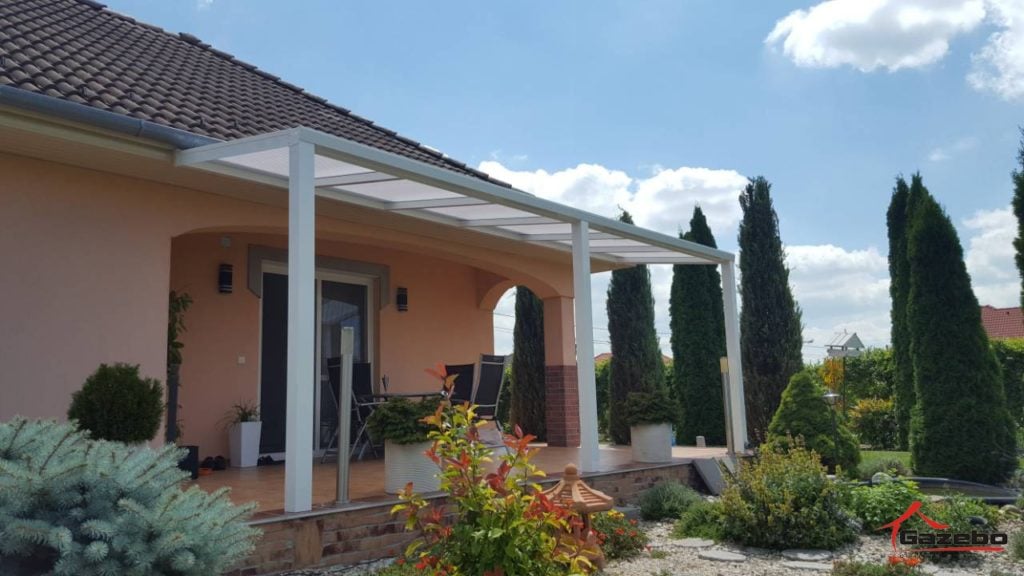 Basic Class pergolas are also easy to maintain. No need for repainting.
What our Basic Class offer includes:
15 standard sizes
Production in white colour RAL 9016 RAL 9016
Static advice
16 mm polycarbonate cover sheet
transparent/frosted
ISO 9001: 2009 certification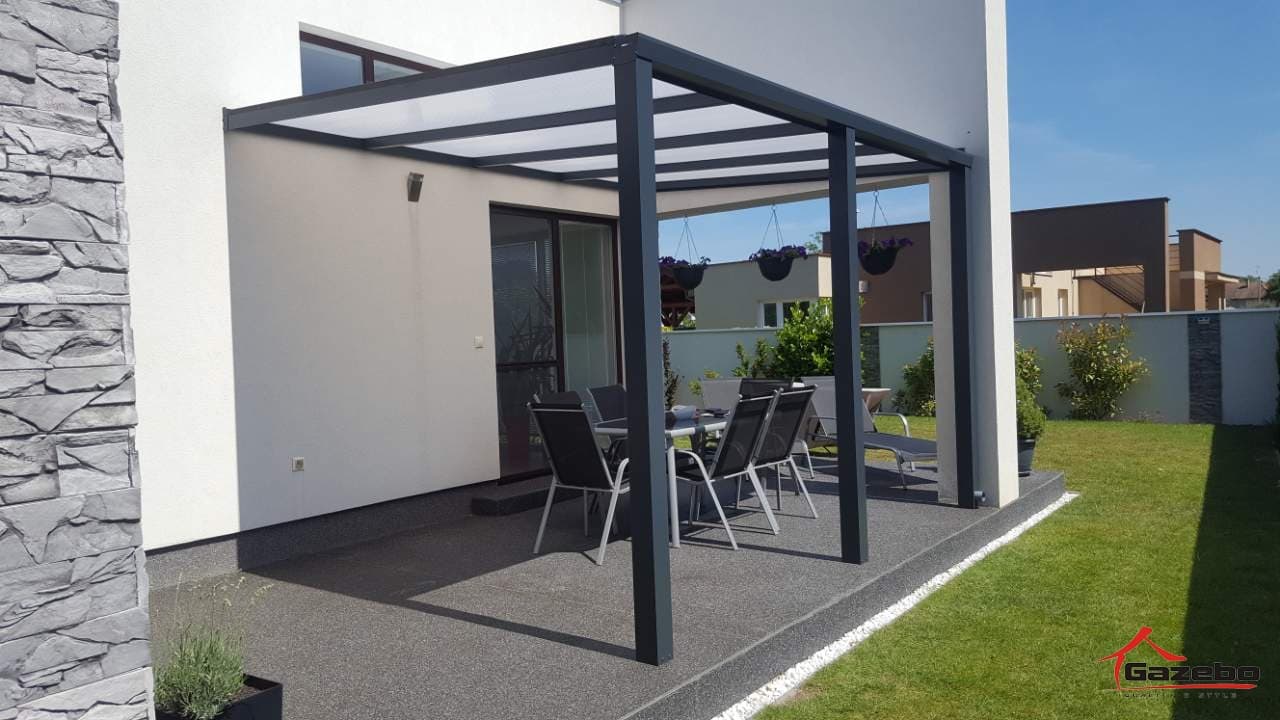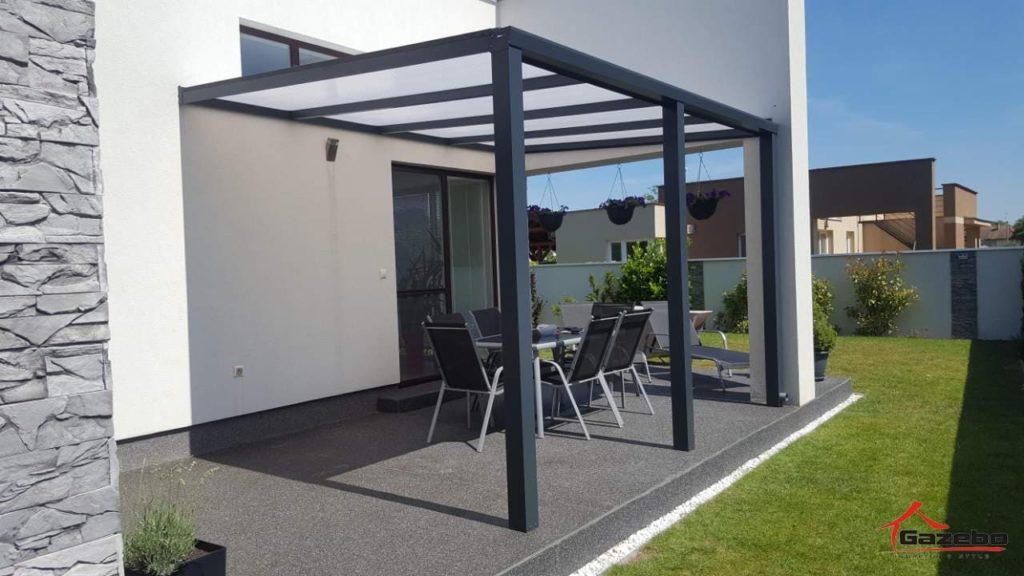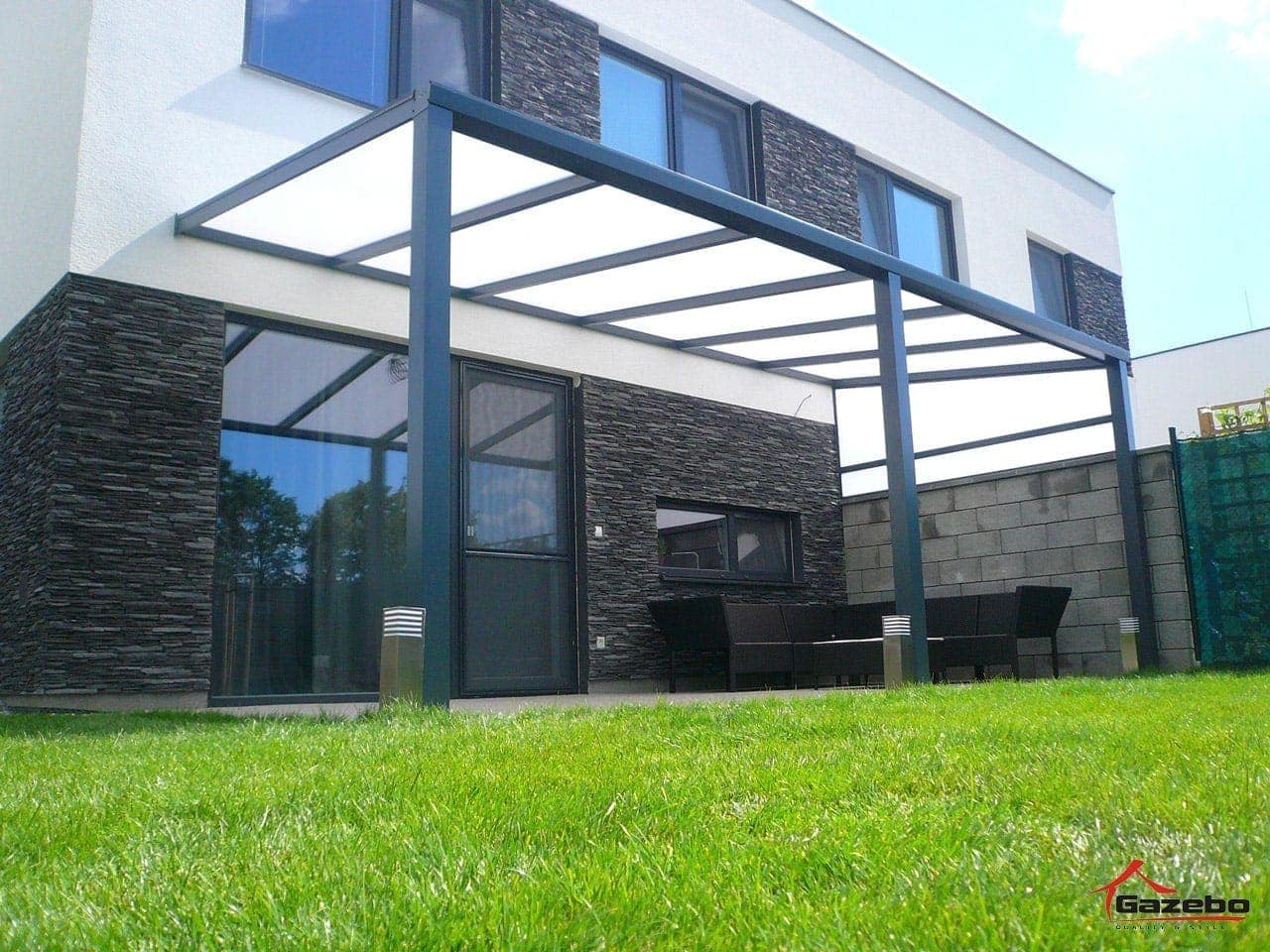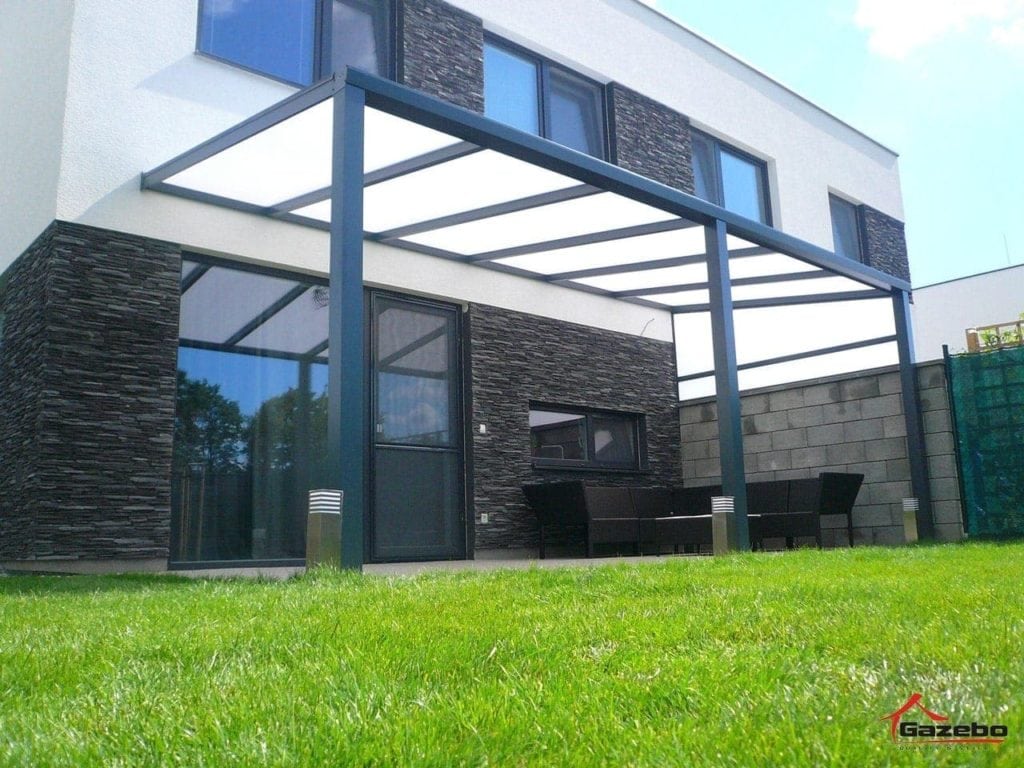 Great quality materials at a reasonable price.
Design and value for money
The design and the price of the Basic Class series are both attractive.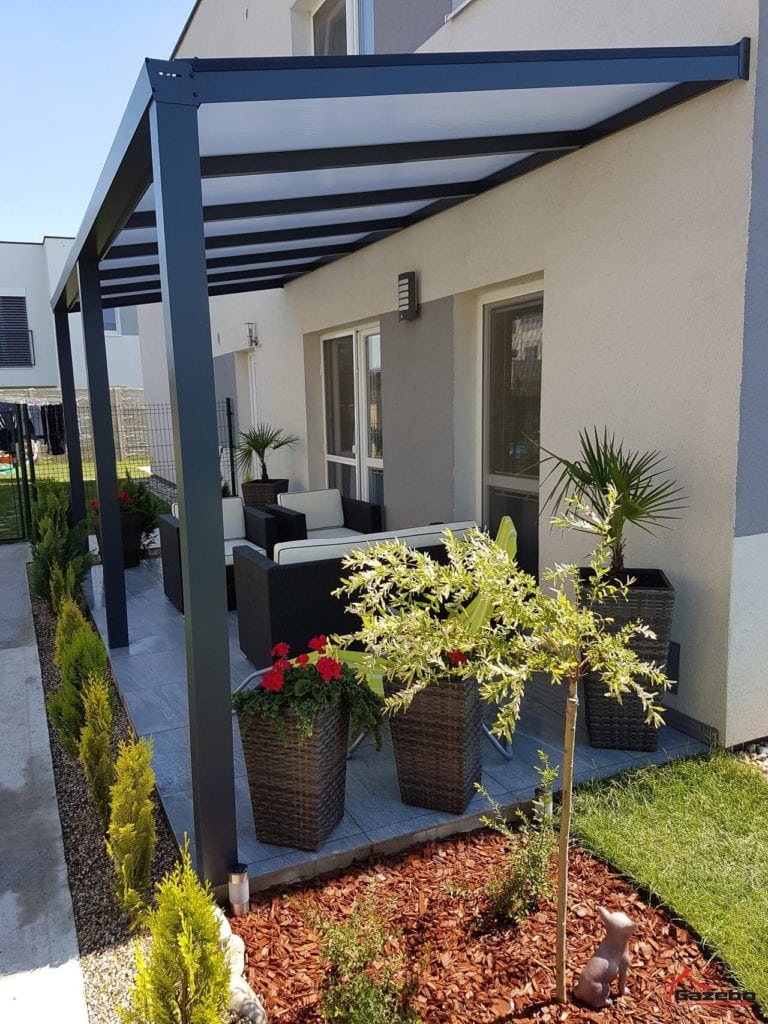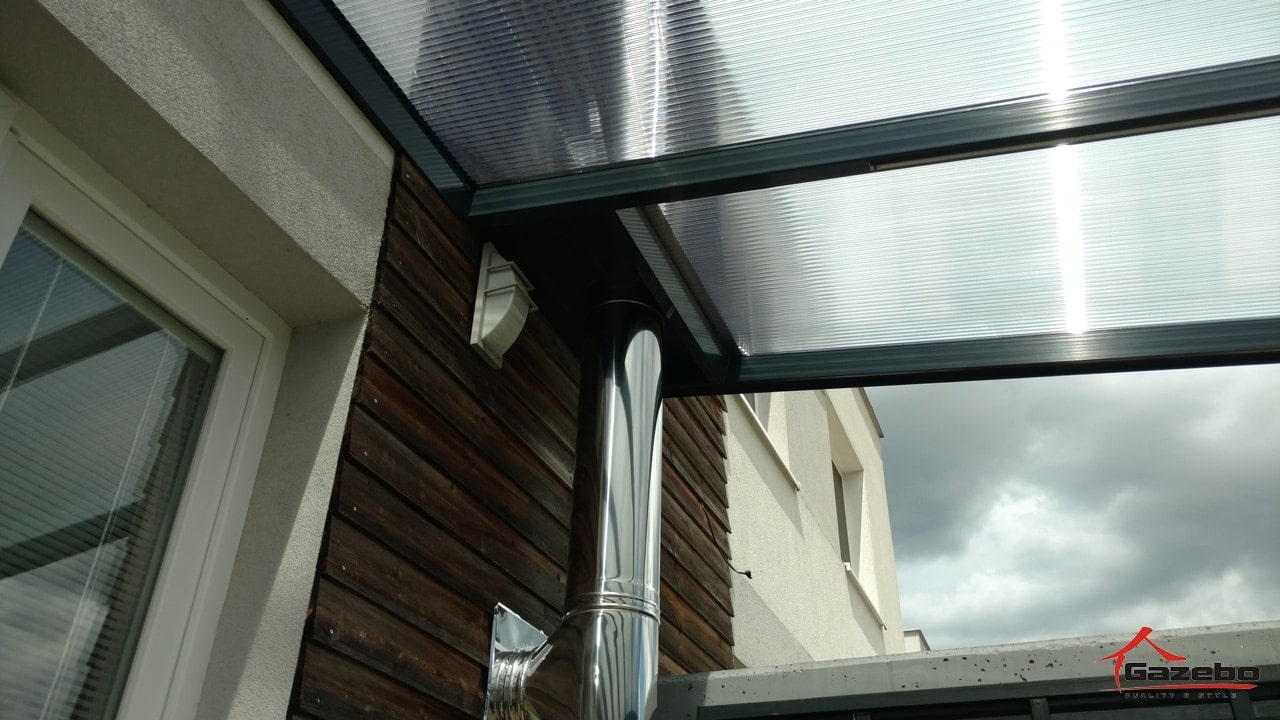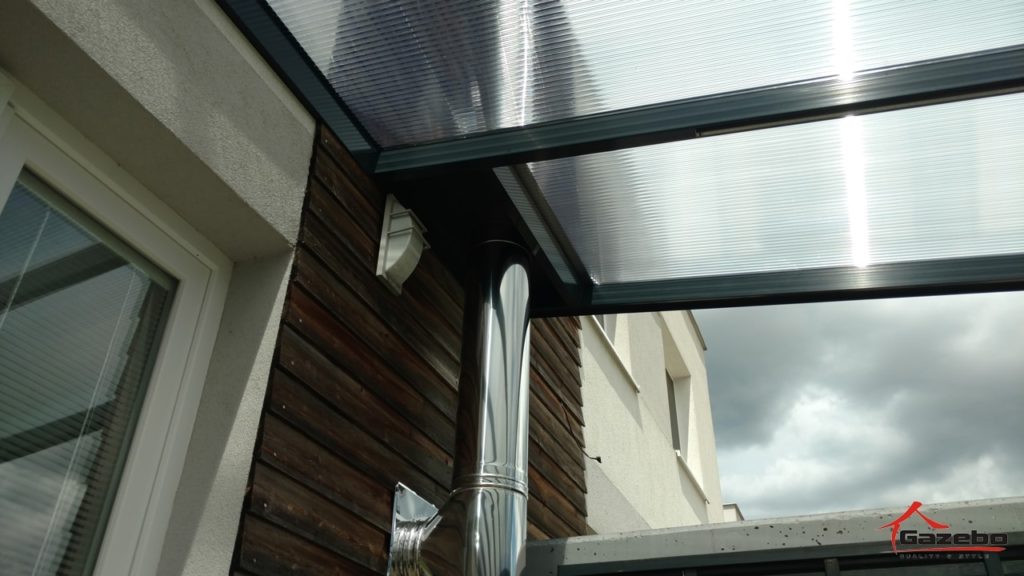 Rain-pipes and chimneys often cause problems when building aluminium pergolas. The easiest way to avoid them is to cut a suitably sized hole in the polycarbonate sheet for the rain-pipe. This, on the other hand, is not an ideal longterm solution neither in terms of esthetics nor of functionality.
The polycarbonate cover sheets of the aluminium pergolas cannot be attached lengthwise and cannot provide a 100% protection against flooding. With our innovation, we are able to prevent these problems without stripping or damaging the roof.