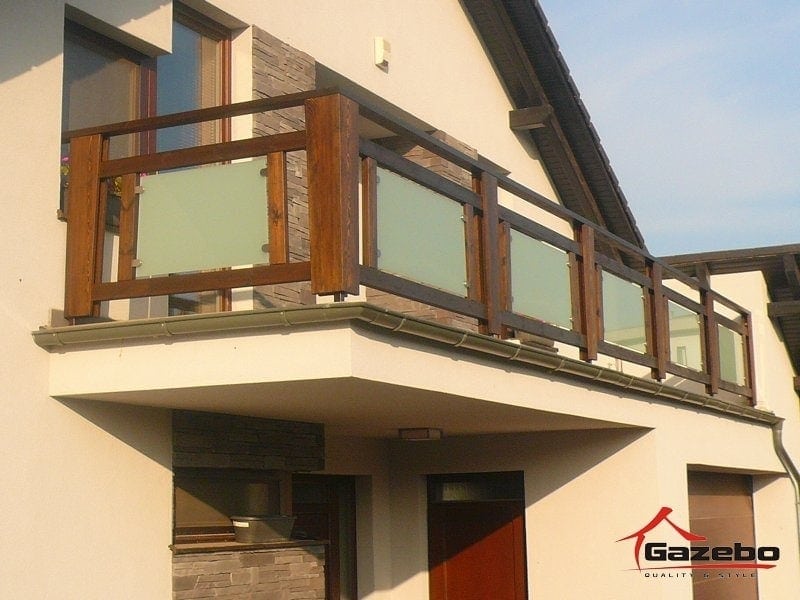 We aimed to create a bannister that is attractive thanks to its simple elements and frosted glass.
We use heat-treated nordic pine which has a significantly longer life than other wood without heat treatment.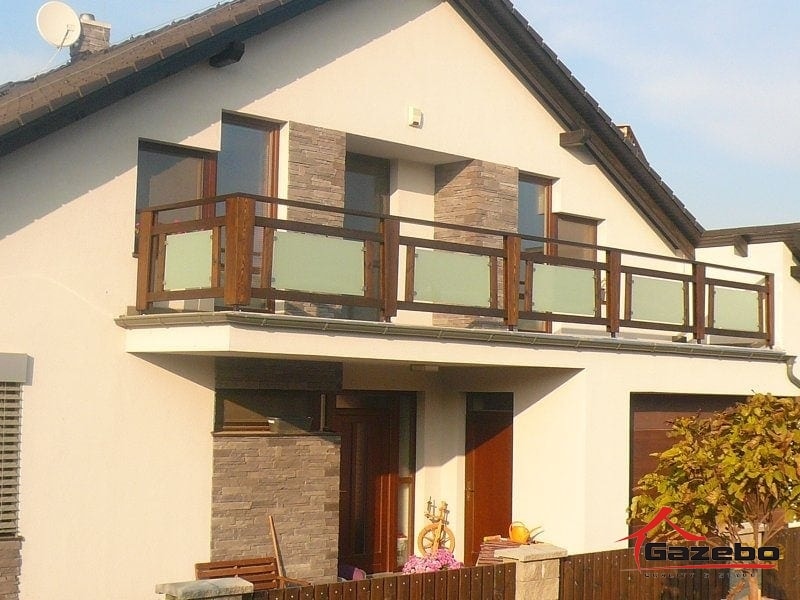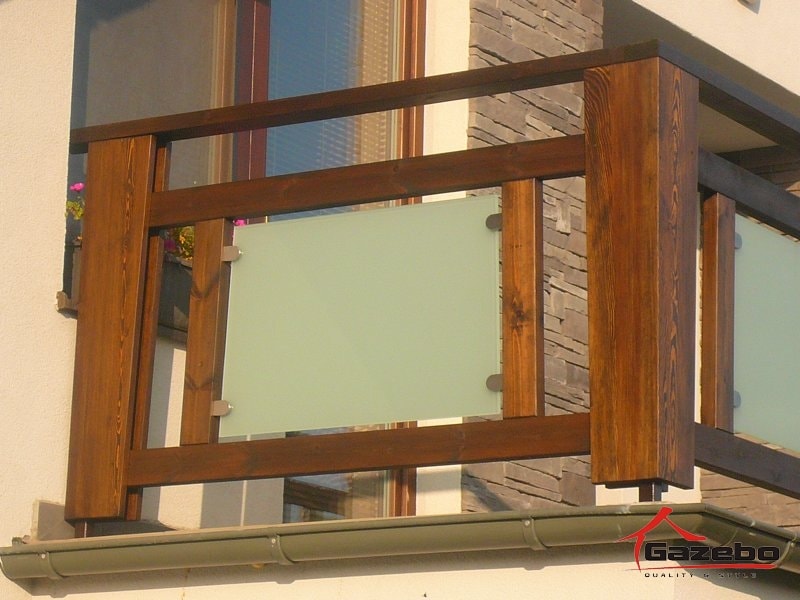 The producer of the wood provides 30 years guarantee for the heat treatment of the wood when it is used without maintenance.
Let the sketches of the bannister made by our designers help you choose the right one.