The almost invisible line between classic and modern design and the harmonic combination of the two make this pavilion a gem.
Simple lines and accurate peg fitting. These are the basis for your pavilion to remain stable for years and keep the fittings invisible.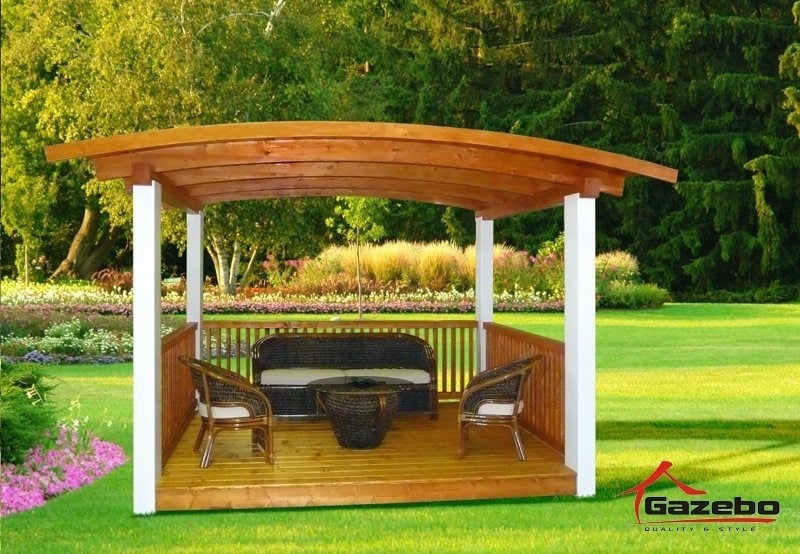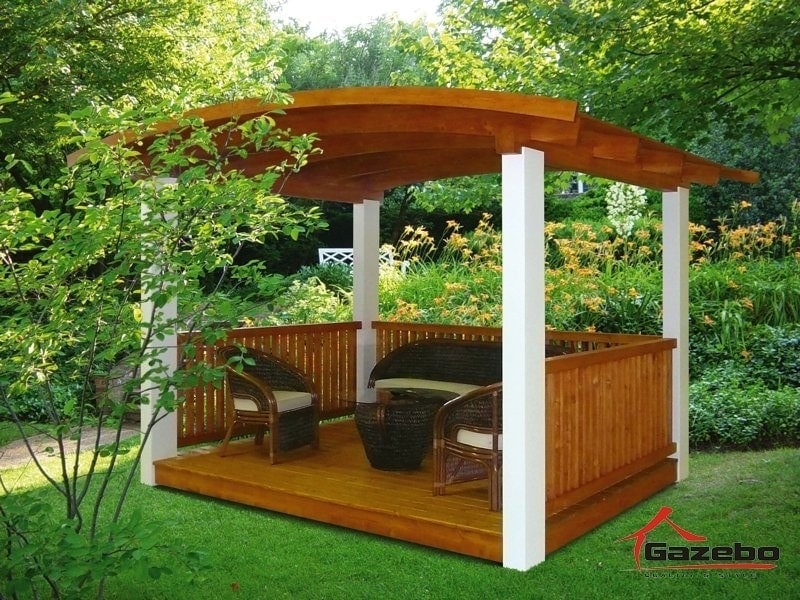 Production and a variety of accessories are available in high quality. These include transparent polycarbonate windbreaker screens that provide perfectly from the wind without losing visual contact with our surroundings, design LED lights, premium quality BOSE loudspeakers and drapes for the more intimate moments. Of course, it is up to you to select from the accessories that we will professionally install into the structure. Just play with the idea for a moment: isn't this design the right one for you?